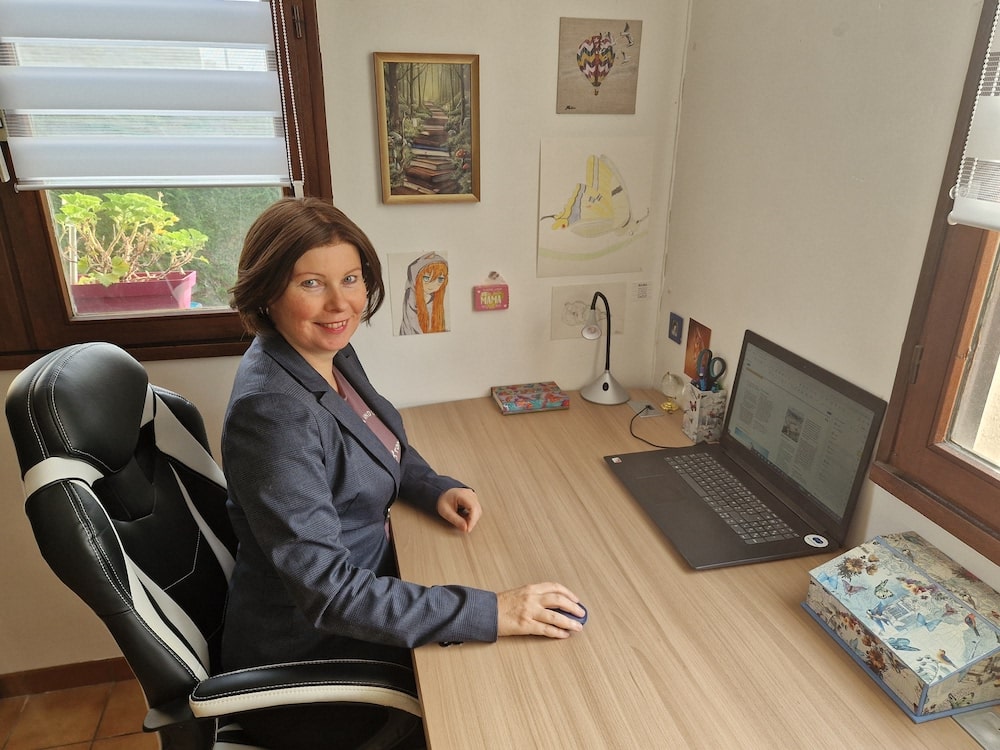 Passionate about foreign languages, I have a master's degree in International Relations from the Institute of Translators, Interpreters and International Relations of Strasbourg (Marc Bloch University) as well as a Master's degree in Applied Foreign Languages (English, German – Rennes 2 University).
After my studies, I moved to Germany and worked for the company TRUMPF Hüttinger as a translator and export manager. I worked in three languages: German, English and French. I mainly translated commercial and technical documentation in the field of high technology (especially plasma applications and induction heating).
Since 2010, I have been working as a freelance translator and interpreter guide. I like to facilitate communication between people of different cultures. I have expanded my business to include publishing, including travel guides and self-help books. My emphasis is on professionalism and responsiveness. My approach considers the language as well as its context. It is a translation that is both rigorous and intuitive.