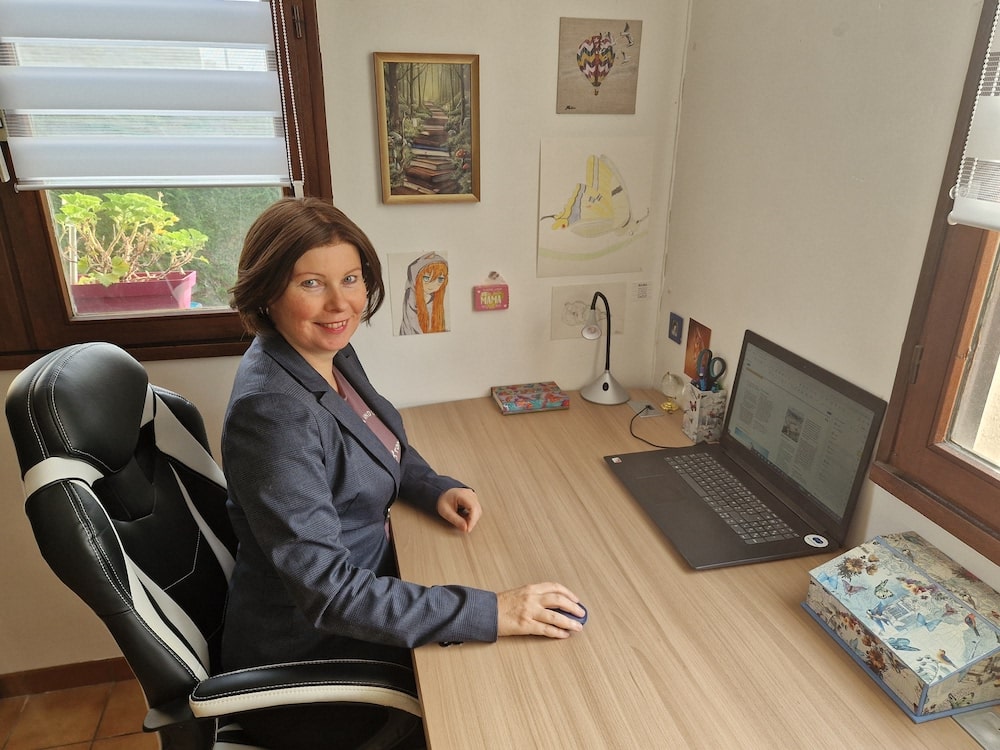 My profile in a few words
Passionate about foreign languages, I have a master's degree in International Relations from the Institute of Translators, Interpreters and International Relations of Strasbourg (Marc Bloch University) as well as a Master's degree in Applied Foreign Languages (English, German – Rennes 2 University).
I work in three languages :
German,
English,
French.
My translation skills range from literary to technical to business translation. I have over 20 years of experience.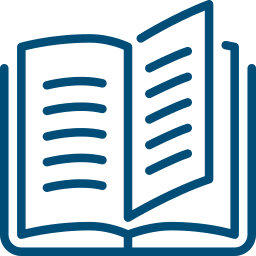 Translations for the publishing industry
I have extensive experience in the tourism industry and translate tourist guides.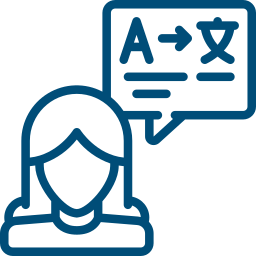 Technical translations
The translation of technical texts requires linguistic skills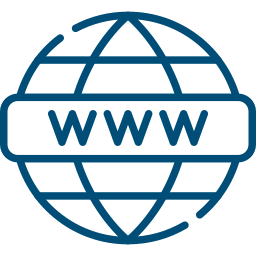 Commercial translations
I translate all your commercial and business documents.